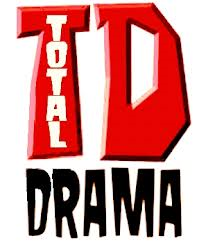 This is a elimination based competition where 14 contestants start off on an island called Camp Wakanakwa where each one of them will get eliminated in every episode until one person is left.
1. TBA
2. TBA
3. TBA
Characters
Edit
There are characters in the series, each of them will be split into 2 teams, The Screaming Gophers vs. The Killer Bass.
Challenges
Edit
| Episode | Challenge | Winner(s) |
| --- | --- | --- |
| 1 | Jump Off a Cliff | Screaming Gophers |
Ad blocker interference detected!
Wikia is a free-to-use site that makes money from advertising. We have a modified experience for viewers using ad blockers

Wikia is not accessible if you've made further modifications. Remove the custom ad blocker rule(s) and the page will load as expected.